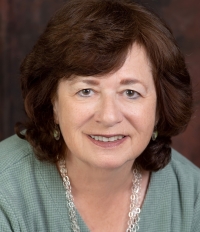 Email Patricia Walkow
walkowpc@earthlink.net
The War Within, The Story of Josef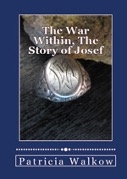 A Young Man's Wartime Journey Through Cruelty and Kindness, Hatred and Love, Despair and Hope
Published by CreateSpace
The War Within, the Story of Josef is a biographical novel about Josef, a teenage Christian Polish slave laborer forced to work in Nazi Germany during World War II.
At the outset of the story, Josef awakens after his left leg is amputated due to an accident in the factory where he worked in Southern Germany. A talented mechanic, even at his young age, Josef has a natural ability to understand, repair, and fabricate machinery. Because of his usefulness, his life is spared, although slave laborers are normally considered expendable, and when injured are summarily executed. German citizens are prohibited from helping slave laborers. Yet, Willie, a German ambulance driver only a few years older than Josef, saves Josef's life by taking him to the hospital and allowing him to recuperate in his own home.
This story offers a window into the ways some Germans broke the rules to help their declared enemies. It offers the reader a view into the lives of ordinary people through the last two years of World War II, Allied occupation, near-starvation, and the agonizing decision to leave Europe and settle in a new land.

Recognition and Awards:
New Mexico Press Women, 1st place
National Federation of Press Women, 1st place
Military Writers Society of America, 1st place
National Indie Excellence Awards, Gold Medal
Chanticleer International Book Awards – Shortlist
Global e-book Awards, 2nd place
Shelf Unbound Top 100 Notable Indie Books
New Mexico-Arizona Book Awards - Finalist


380 pages | 9781519181015 | June 27, 2016