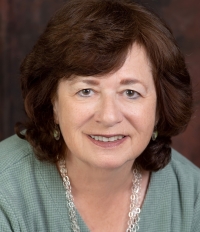 Email Patricia Walkow
walkowpc@earthlink.net
Patricia Walkow
Patricia Walkow is an author whose work has appeared in anthologies, newspapers, and magazines, and she is either the sole author or a co-author of several books. She has had several newspaper columns. Patricia wrote the Ask Teacher column for the Bethlehem [Pennsylvania] Globe-Times.

As a columnist for the Glendale [California] News-Press, she wrote Dog's Day Out, a column about where to go and what to do with your dog in the Los Angeles area. She was also editor-in-chief of Corrales [New Mexico] MainStreet News for three years.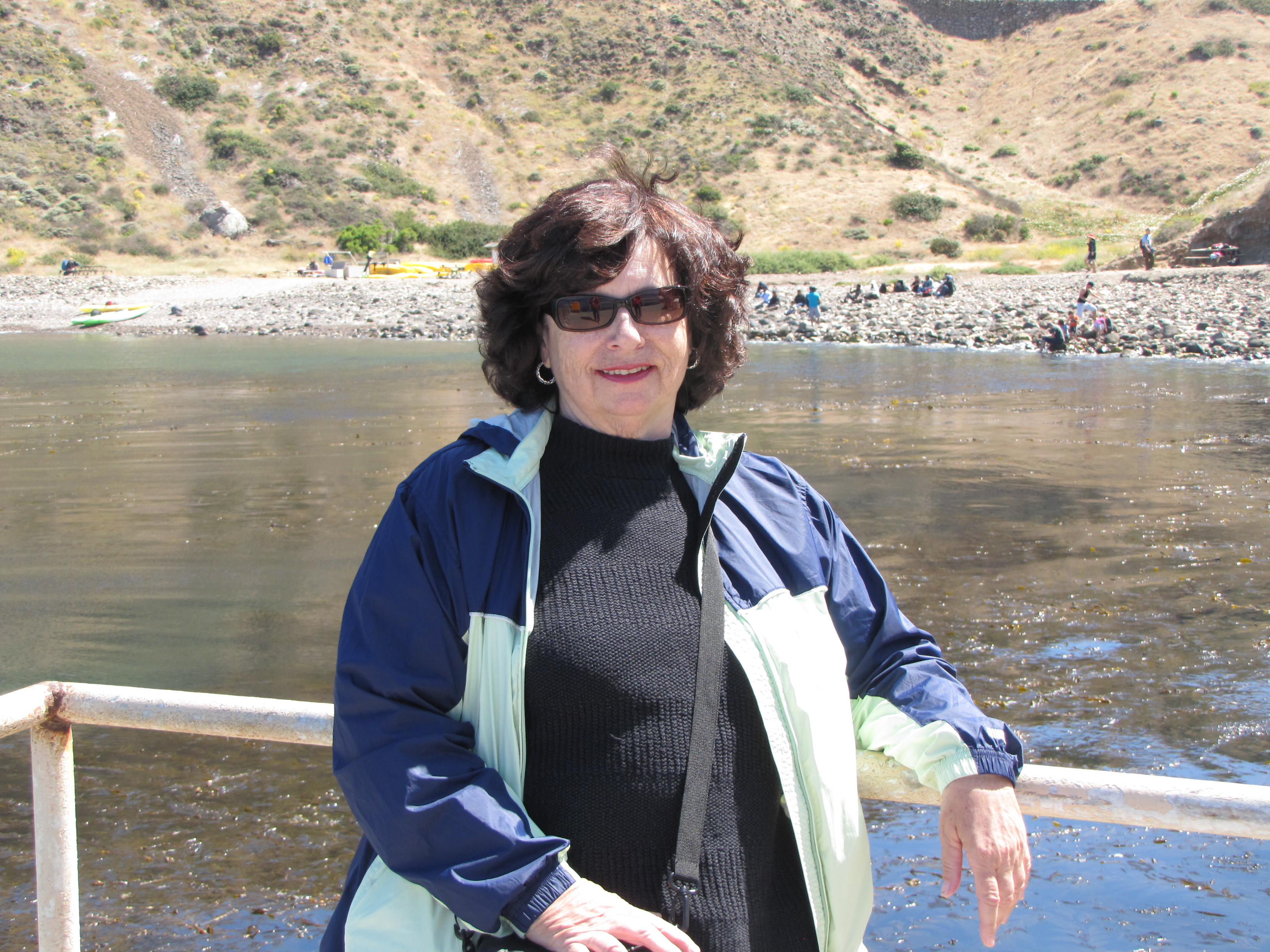 Co-editor and contributor to Kale is a Four-Letter Word, published by Artemesia Publishing. It is an anthology of stories where the vegetable kale plays a major role. It pokes fun at the super-food obsession trend. The anthology has won several awards.
Curator, editor, and contributor to New Mexico Remembers 9/11, an anthology of New Mexico Writers' remembrances of the September 11, 2001, terrorist attacks, published by Artemesia Publishing. It won several first-place awards.

Patricia currently lives with her husband and pets in Corrales, New Mexico.

Work in Progress:
In preparation for publication is an anthology of memoirs and short stories titled Life Lessons from the Color Yellow. The expected publication is in early 2023.
Alchemy's Reach, co-authored with Chris Allen, is a murder/mystery/romance novel. Expected publication date with Austin Macauley Publishers in 2023.
In progress is a new novel set in early twentieth-century Siam and Boston, with a working title of The Far Moist End of the Earth.

After teaching for eight years, Patricia Walkow joined the corporate world and pursued a career in information technology in Pennsylvania and California. When she moved to New Mexico, she became a founding member of the Corrales Writing Group, a member of New Mexico Press Women, Military Writers Society of America, National Federation of Press Women, and Pikes Peak Writers. She has served on the board of SouthWest Writers. She remains active in these groups.

Awards:
A partial list of Awards for Patricia Walkow's writing:
1st and 2nd place awards from New Mexico Press Women
1st and 2nd place awards from the National Federation of Press Women
Gold, silver, and bronze medals from the Military Writers Society of America
1st place award from National Indie Excellence Awards
3rd place award in the William Faulkner Literary Competition
Top 100 Notable books of 2018 from Shelf Unbound
Shortlist for Chanticleer Book Awards
1st place New Mexico /Arizona Book Awards
Recent Appearances/Events
Date

Venue

Address

Date:

January 14, 2023
12:30pm - 2:30pm

Venue:

University of New Mexico Continuing Education Center

Address:

1634 University Blvd NE
Albuquerque, New Mexico, USA 87131

Notes:

Do you get frustrated with criticism about your writing? Do you want to give up? Do you always take criticism personally? Have you only received negative feedback? Or only positive feedback? How effective are you when giving feedback to other writers? Criticism doesn't have to be difficult. It helps the author grow as an artist. But not everyone possesses the skill of giving and receiving criticism. The good news is that it's a skill you can learn and master. Whether your work is personal, communal, or professional, the need for critical insight into your material and style is essential to success. Join SouthWest Writers for a workshop that will teach critique skills and processes. Workshop presenters Patricia Walkow and Christina Allen are members of the highly successful Corrales Writing Group. The group as a whole has published several anthologies, and each member has used the power of community writing to create award-winning short stories, articles, and books. TO REGISTER: Contact SouthWest Writers Office at (505-830-6034, Monday–Thursday, 9:00 am–noon). Or LOG IN to the SouthWest Writers Website: https://www.southwestwriters.com/workshops/ THE COST is $20 for members; $30 for non-members.

Date:

November 19, 2022
10:00am - 4:00pm

Venue:

New Mexico Arts & Crafts Festival

Address:

1634 University Blvd NE
Albuquerque, NM 87131

Notes:

Patricia Walkow will be in attendance for part of the day as a member of SouthWest Writers. Give creative this holiday season! Come shop for unique, locally handmade gifts from New Mexico artists and vendors on Saturday, November 19th. In addition to the over 75 local vendors, there will be unique and fun workshops onsite so you can make your own crafts. Free entrance/ Gift-making workshops/ Live entertainment/ Free and easy parking/ Convenient location/ Wide variety of artists Over 75+ local vendors/ Food trucks